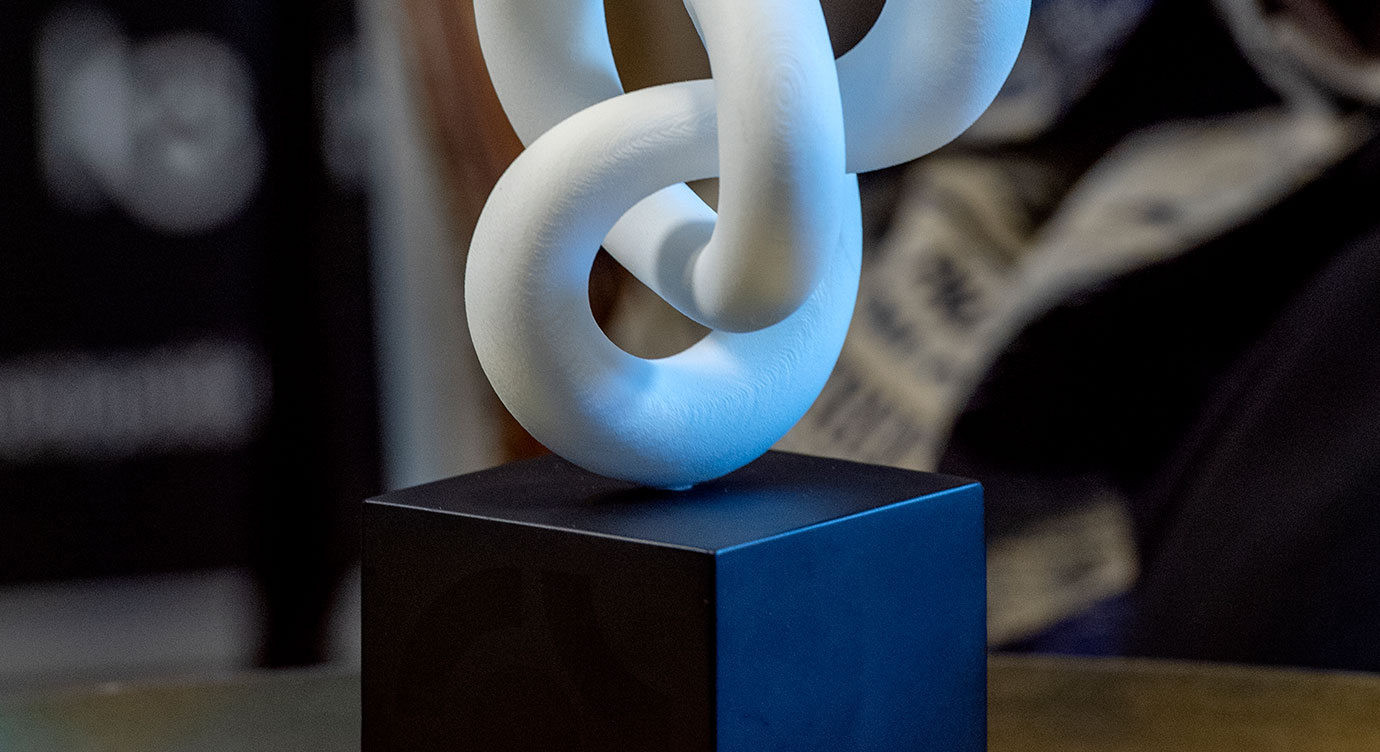 Fabric of Life Award
FABRIC OF LIFE Award celebrates extraordinary achievements in textile design, innovation and sustainability that serve as an inspiration to the global community of the textile industry.
Swedish textile entrepreneur Paul Frankenius has instituted the award as a tribute to Borås' textile heritage and significance for the city of Borås, which 2021 celebrates its 400th anniversary.
Fabric of Life Award in collaboration with: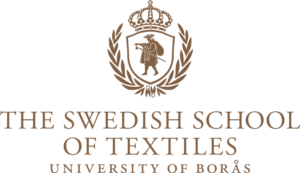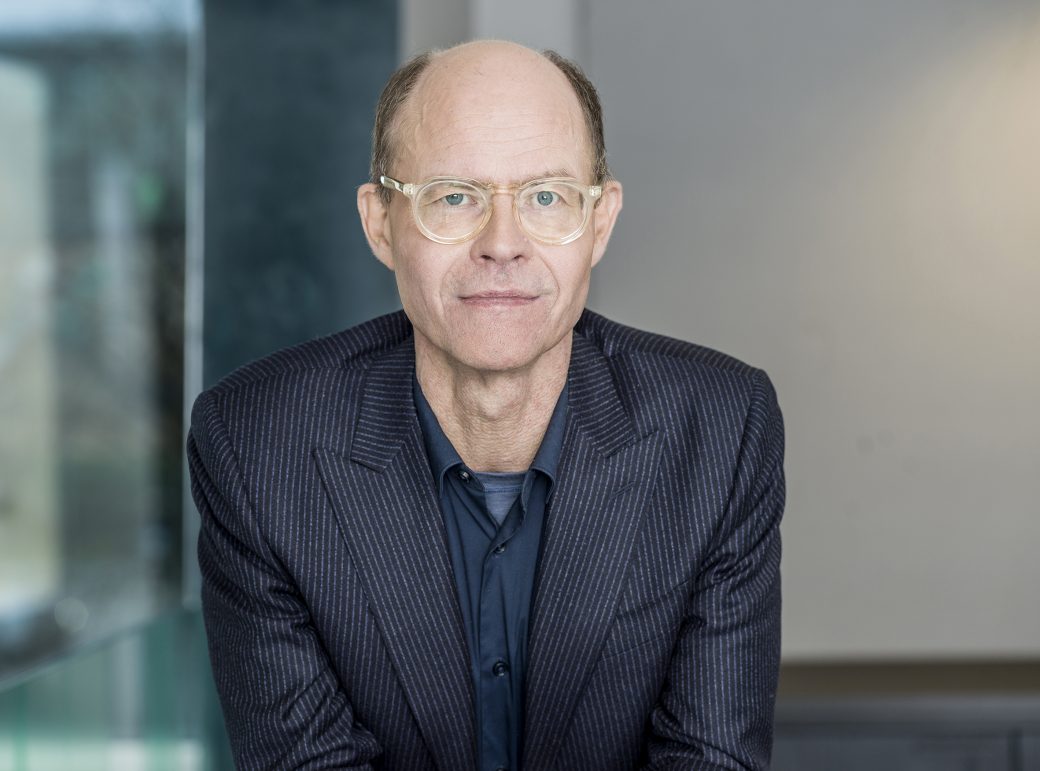 "My long-term ambition is to establish FABRIC OF LIFE award as the Oscars of the textile industry and celebrate on an annual basis for many years to come."
– Paul Frankenius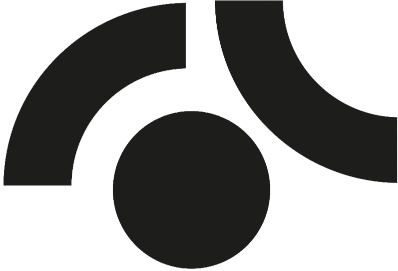 The sculpture
The FOL Award sculpture represents the thread of development in the textile area – ongoing, sustainable and open minded.
Created by the swedish sculptor Eva Hild. With her characteristic organic scupltures, Hild has become one of the most successful sculptors of today with a strong position in the international art scene.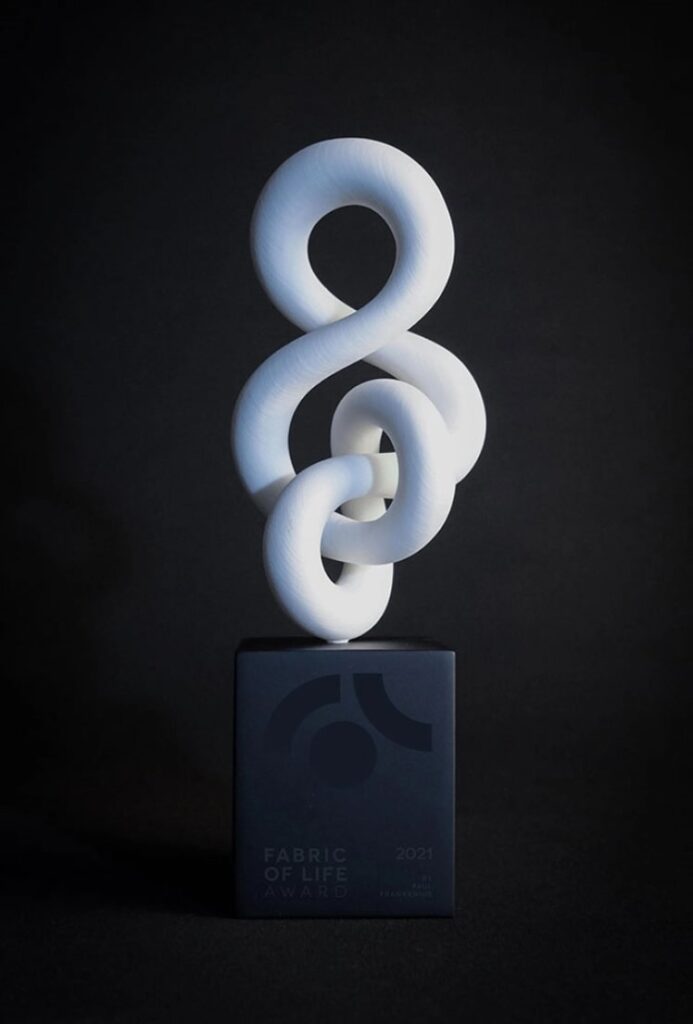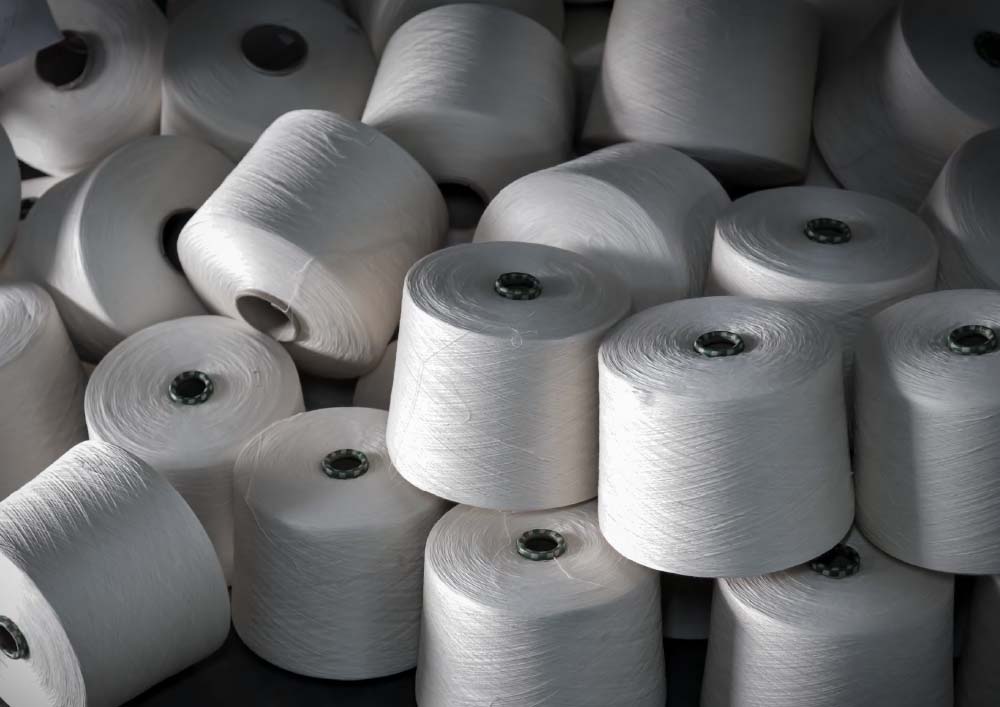 Background
Borås has a long, unique heritage and tradition in textile.
The Fabric Of Life Award brings this legacy into the future to inspire coming generations.
The prize is administrated by The Swedish School of textiles and TEX! By Marketplace Borås.
International "FABRIC OF LIFE" Award was launched to recognise Design, Innovation and Sustainability. 2022 years prize ceremoni will be held during the NEXT TEXTILE CONFERENCE OCTOBER 26th.
Paul Frankenius: "There's some extraordinary talent and gamechangers in all areas of textile development, from up-and-coming designers to larger manufacturers. FABRIC OF LIFE has been launched to reward and encourage those forerunners in the textile industry."