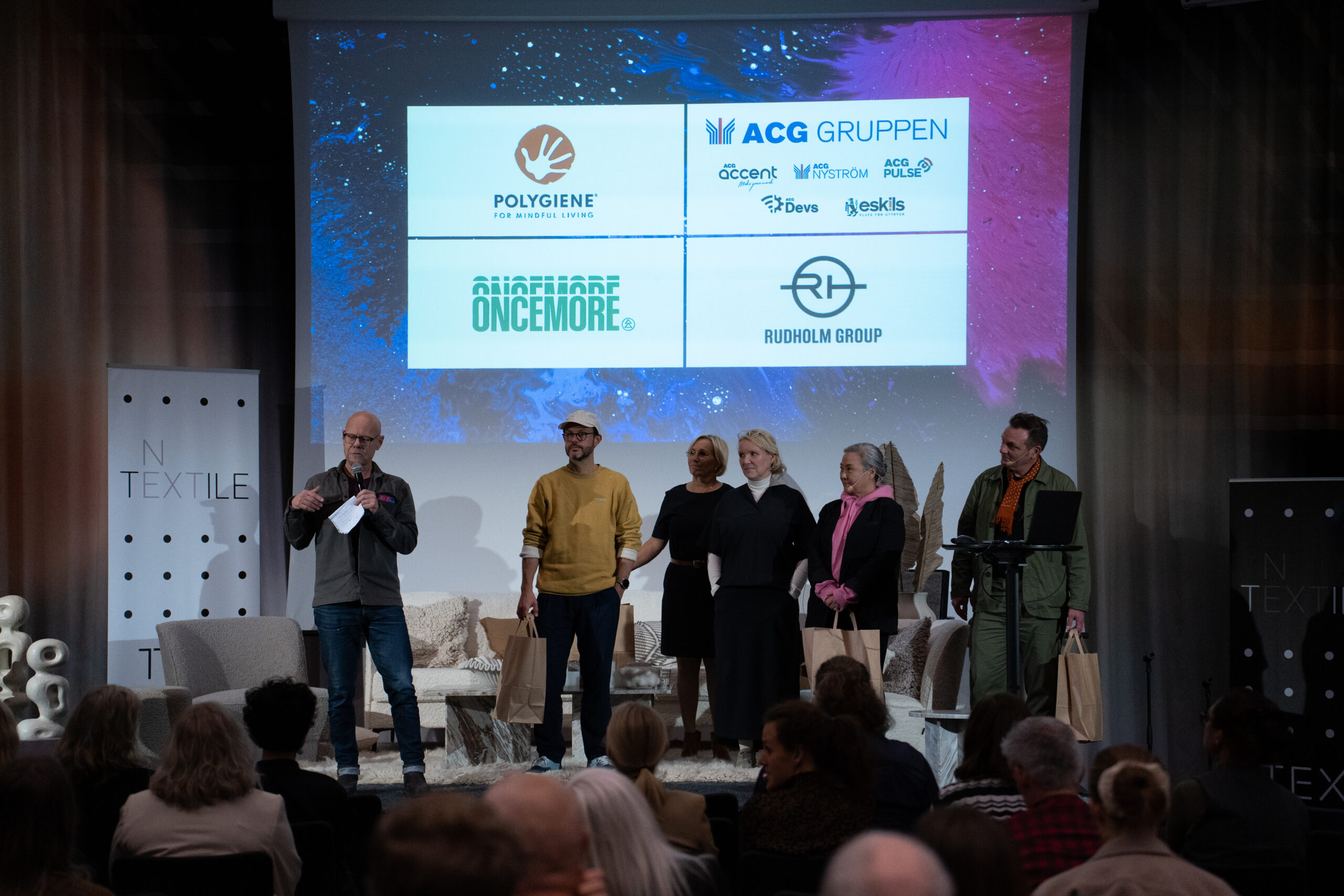 NEXT TEXTILE – CIRCULAR ROADMAP
November 14
TEX! By Marketplace Borås presents the 2023 edition of NEXT TEXTILE
which will go live on November 14.
Next Textile is transforming from a single day of seminars to a half-day series of meetings and discussions.
Unlocking the potential of Circular Threads: A Half-Day Seminar, Workshop, and Discussions of understanding how the model needs to change.
If you want to join us for a half-day seminar, workshop and discussions surrounded by the theme of Circular Roadmap, from linear to circular, send an e-mail to pierre@texsweden.se to show your interest.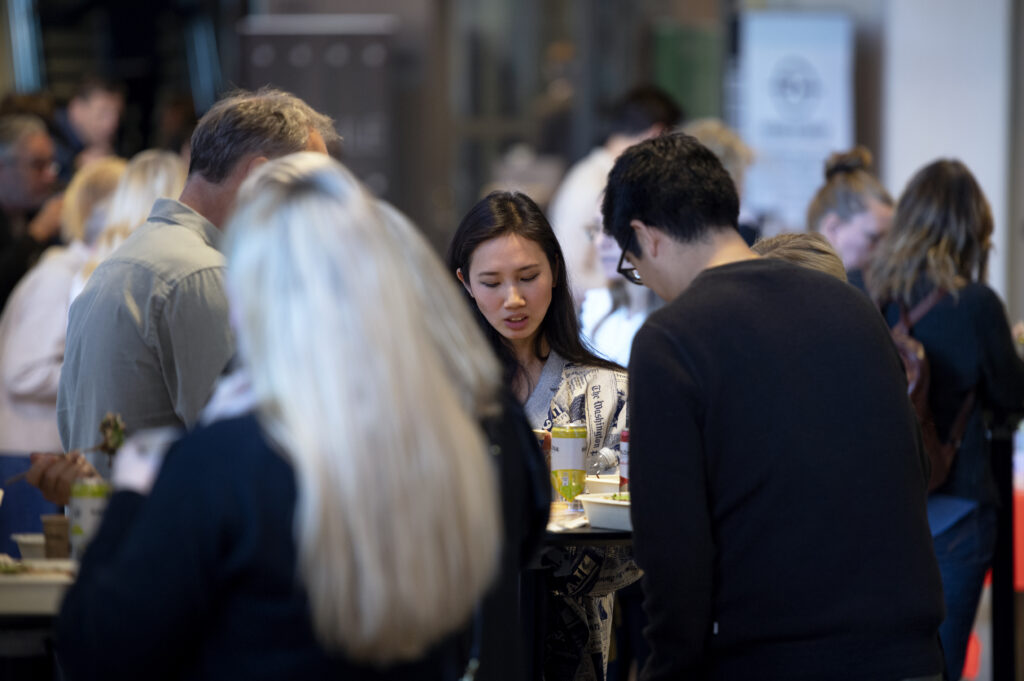 PARTNERS
Our partners are companies that believe that the NEXT TEXTILE conference makes a difference and wants to contribute to a better future