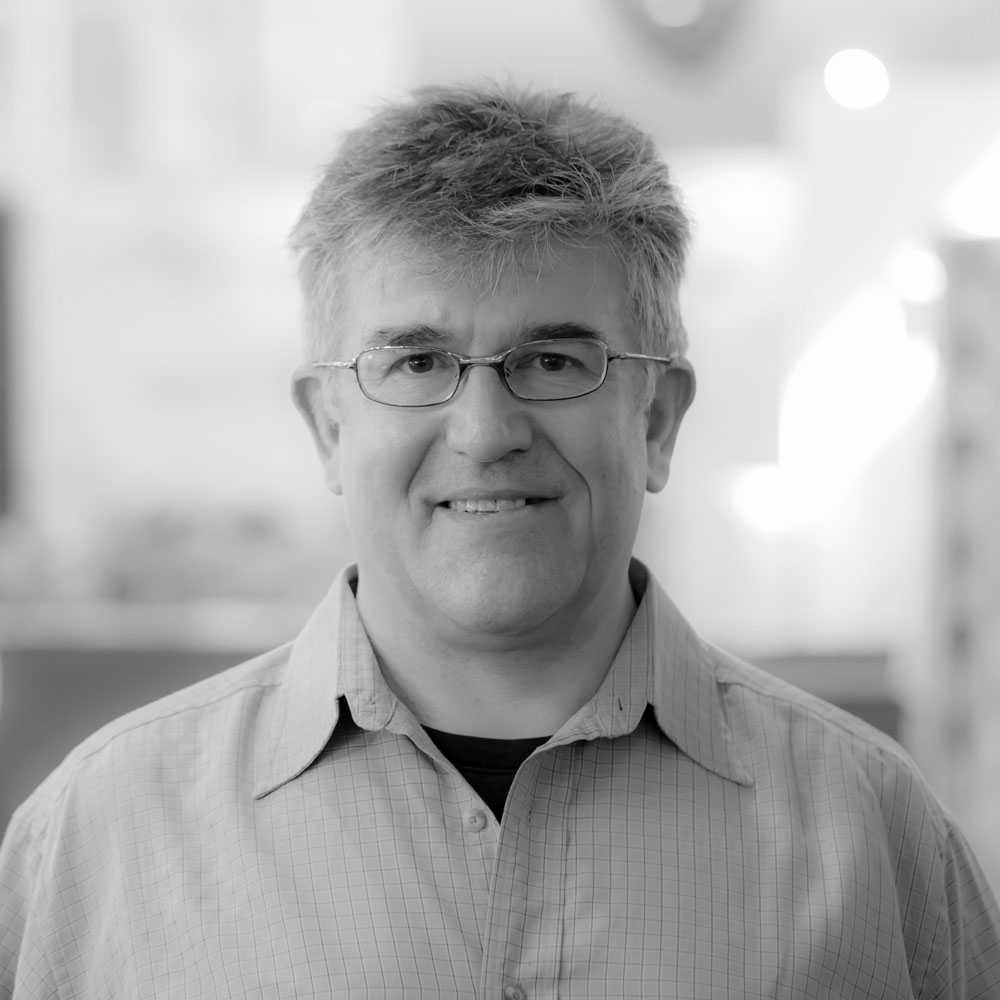 Bio
Charles is an inspirational source, an overwhelming personality giving energy within lectures and by just appearing in the room! His expertise influences industries, cross over all areas. Over the last 20 years, Charles Ross has been helping focus the new generation of designers. He now lectures at the Royal College of Art, acts as a mentor for The Design Council, sits on the Waste & Resources Action Programme textile committee (that wrote SCAP – which was the base for the European Clothing Action Plan), contributed to Fixing Fashion (the UK Parliament's report in Fast Fashion.) One of the original team behind the academic subject of Performance Sportswear Design, his roots are within the Outdoor Industry's Sustainability Working Group but is most proud of being part of The Do Lecture team.
Charles moderates the main Ingredient Sourcing shows for the Outdoor & Sports industries: both Performance Days & the Functional Fabric Fair.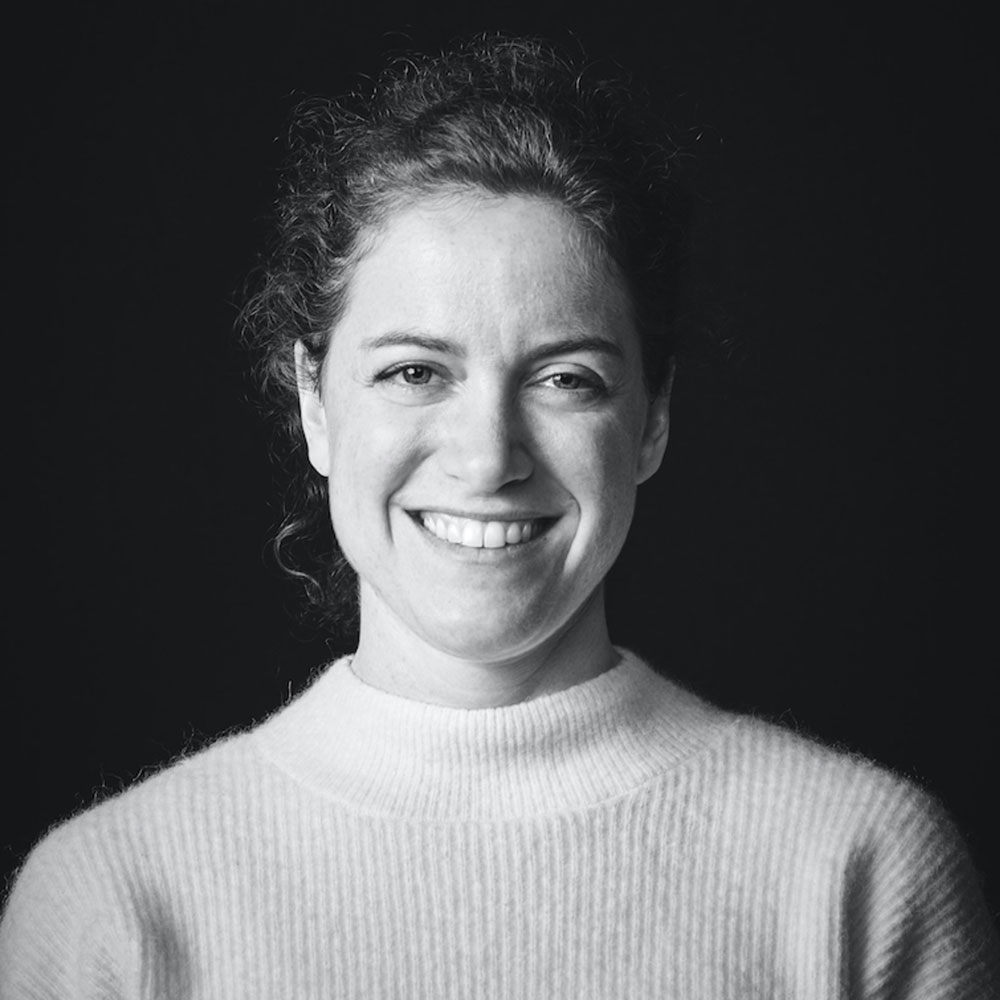 Pascale Moreau, Ohana Public Affairs (ENG)
Workshop topic:
Are you in compliance with the latest Green Claims regulations? Practical guidance on integrating them into the circular economy journey.
Bio
Pascale Moreau, a passionate advocate for sustainability and active citizenship with 16+ years of experience in public affairs, has honed her expertise across diverse industries such as textiles, information and communication technologies, and healthcare.
In 2019, she founded Ohana, a boutique consultancy dedicated to facilitating sustainable development strategies for businesses, aligning them with market realities and regulatory landscapes. Based in Brussels, Ohana specializes in simplifying European Union policies and processes for organizations, crafting bespoke strategies tailored to each client's unique needs.
Committed to driving positive change, Ohana works closely with organizations, fostering growth while advancing sustainability through the realm of public affairs.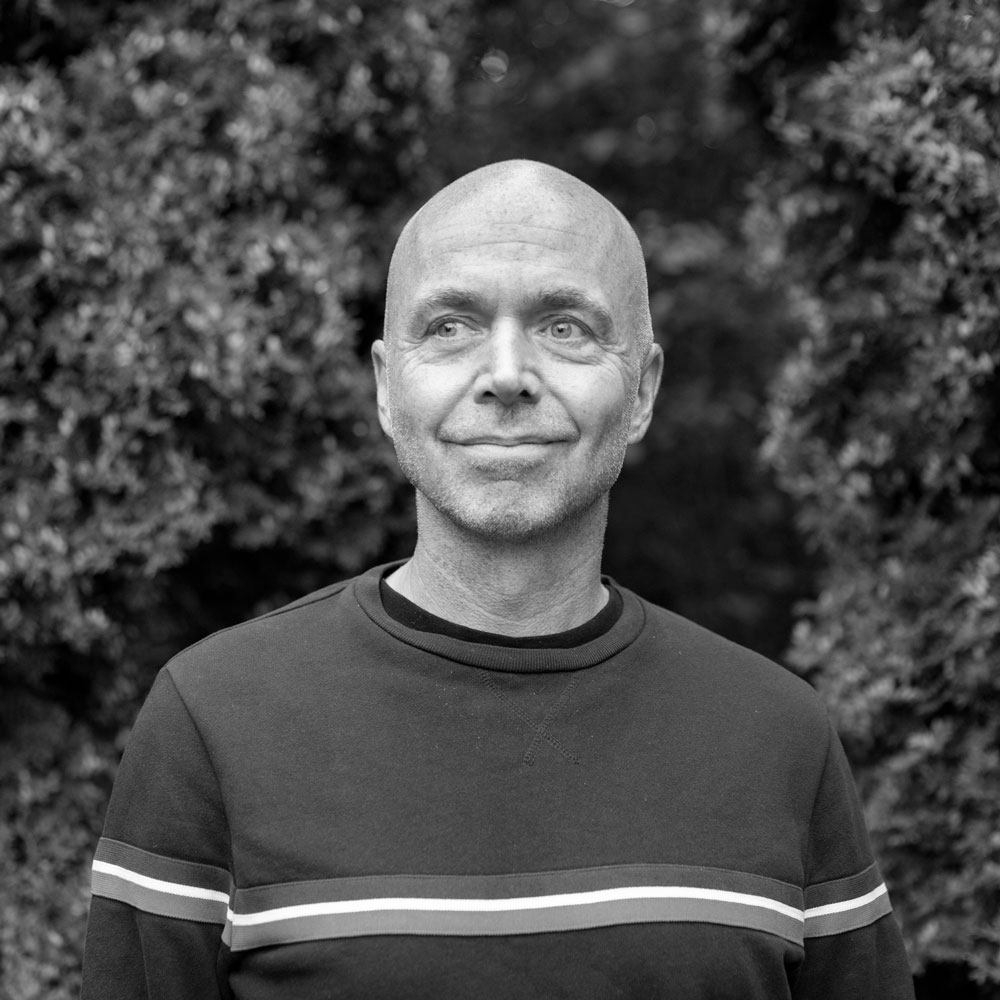 Gabriel Arthur, Norr Agency
Workshop:
Sustainable Communication. How to define your strategy and key messages.
Bio
Gabriel Arthur is CEO and founder of NORR Agency, helping brand such as Fjällräven, Hestra and Silva with different forms of sustainability communication, and also helping companies with editorial productions like the magazine Naturkompaniet 365. One part of NORR Agency's impact work is the publication Suston – Sustainable Outdoor News, with Gabriel as Editor-in-chief. Suston's mission is to inspire, guide and push the outdoor industry towards positive change. Gabriels very first journalistic assignment was as a volunteer editor for the member magazine Friends of the Earth.
Sweden in the 90's, and the passion for nature and the Great outdoors has followed him throughout his career. When talking about sustainability communication, Gabriel starts with the "why". He firmly believes that good stories and messages can lead to positive change.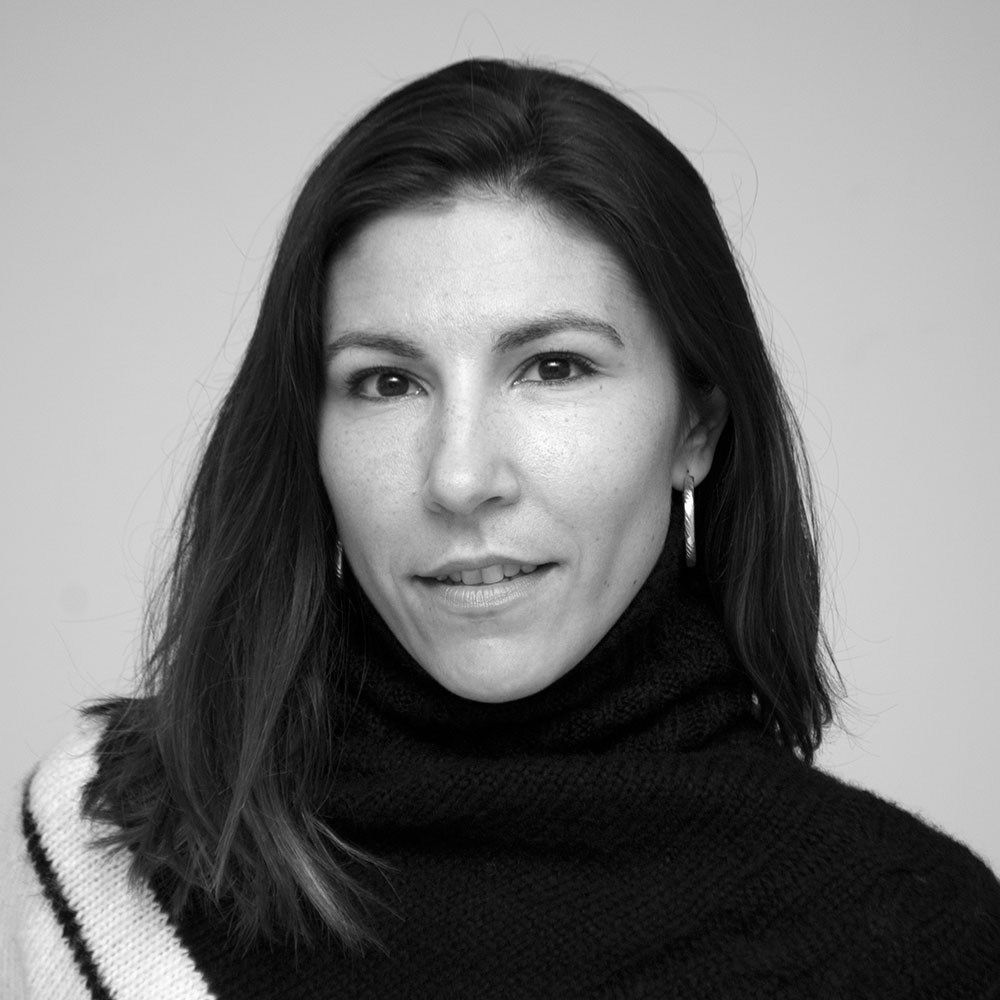 Ana Kristiansson, Desinder
Workshop:
Circular Business Models – exploring new ways for sustainable growth.
Bio
As the founder and creative director of desinder.com, a holistic creative agency for clothing brands, Ana and her team are on a mission to build the most purposeful creative agency supporting brands through long-term brand strategy, purposeful branding, and sustainable design solutions.
Ana Has a BFA in Fashion Design from Parsons School of Design in New York & Paris. She has worked with some of the world's most influential brands like Salomon, Peak Performance, Helly Hansen, and Haglöfs to name a few. Desinder has won multiple awards for its innovations and designs.
As the founder of the online educational platform Apparel Entrepreneurship, she is committed to helping entrepreneurs start and run sustainable apparel businesses.
Ana is also a successful podcaster and author, known for her ability to connect with audiences and share practical insights.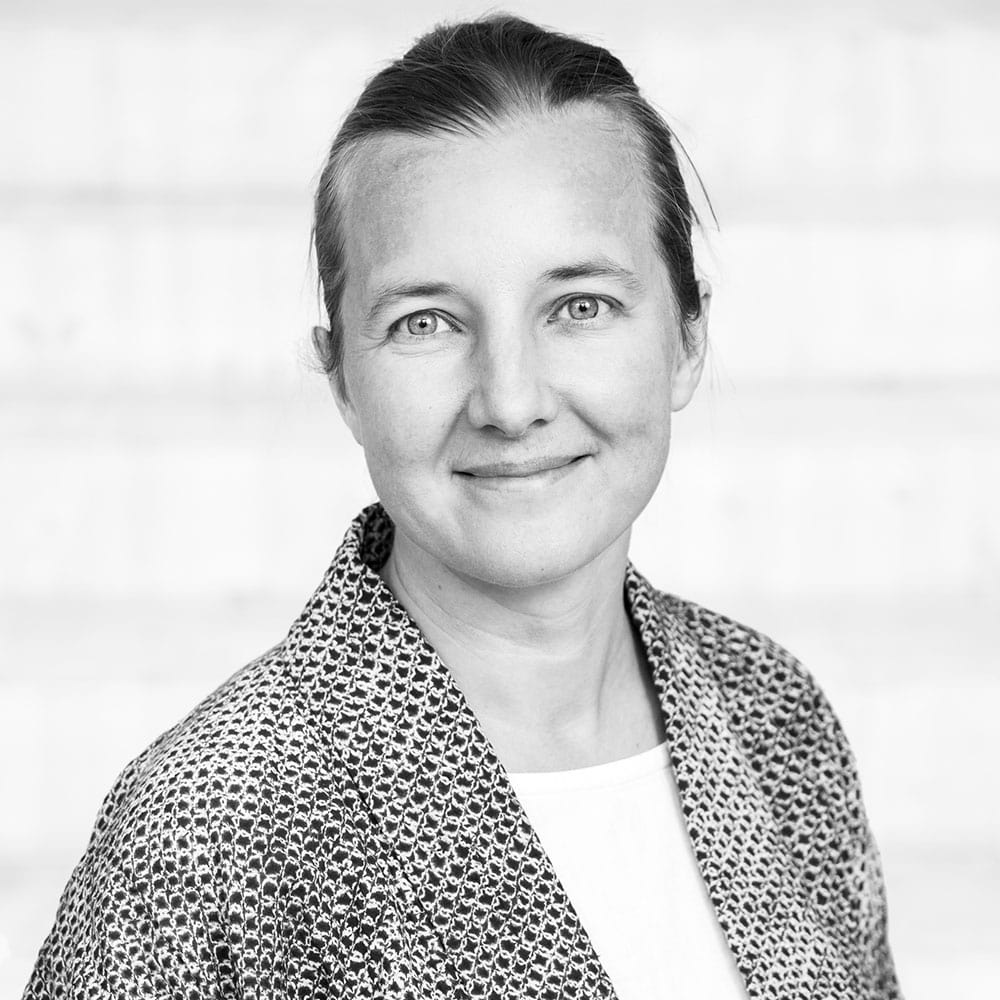 Linda Worbin, IKEA Supply Services Sweden AB
Linda Worbin, Material and Innovation Developer for Textile at IKEA Supply Services Sweden AB, former professor at The Swedish School of Textiles and holds a PhD in Human Technology and Design from Chalmers University of Technology, Sweden
Material and Innovation Developer Textile
IKEA Supply Services Sweden AB