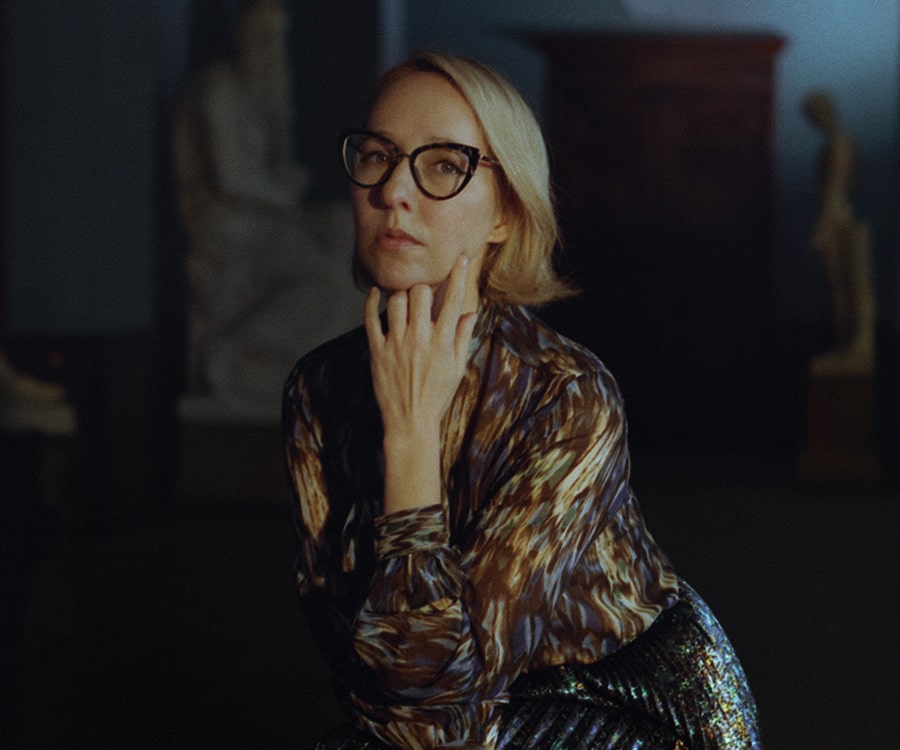 Hanna Wittrock
Ph.D. at the Swedish School of Textiles.
A driving force to establish fashion studies as an academic subject. Co-creator to a Bachelor program in Fashion Studies. Member of the 2021 jury Encouragement for Action, instituted by Stockholm Fashion District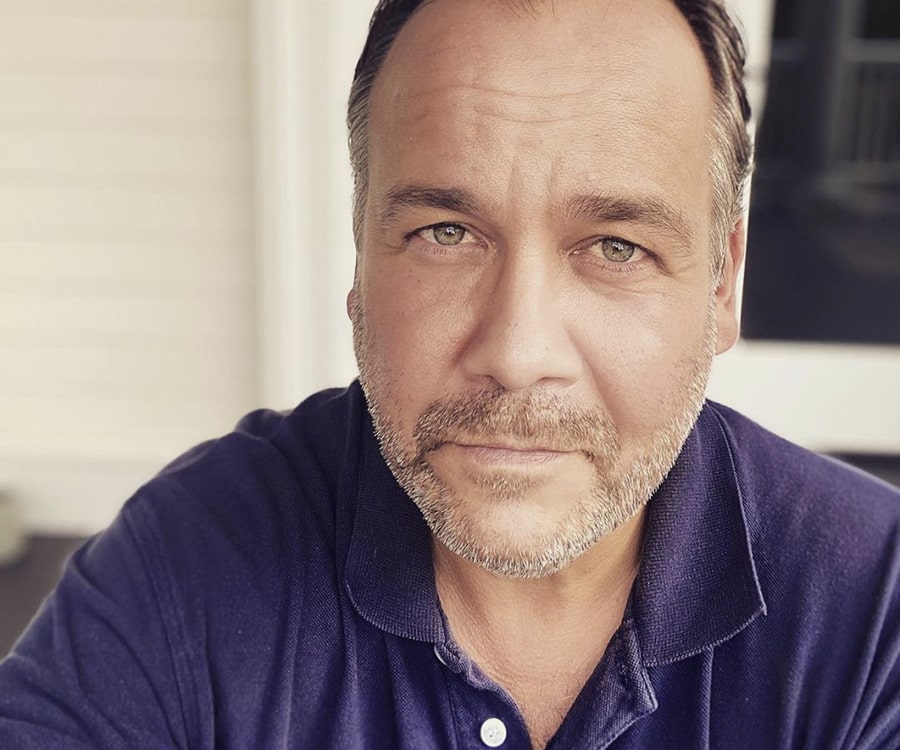 Linus Karlsson
Global Chief Creative Officer Range & Marketing Comminucations at IKEA
One of the advertising industry's most respected and honored creative executives working globally with leading brands.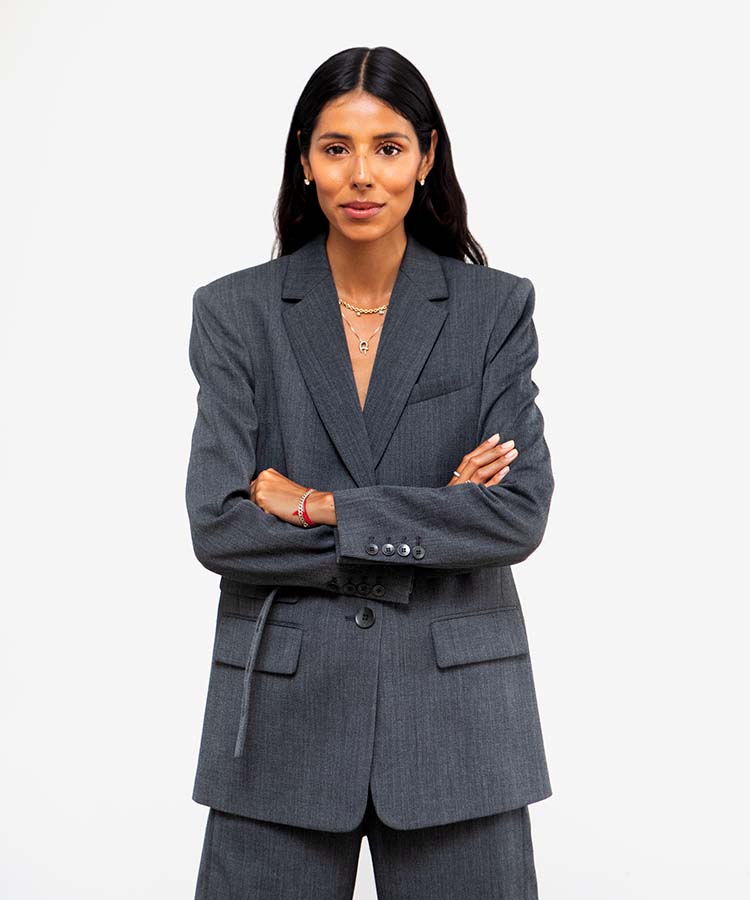 Babba Rivera
Owner of Ceremonia
A creator and digital brand building precusor. Listed as one of the most influental, dynamic, young innovators and leaders in teh area of digital brand marketing.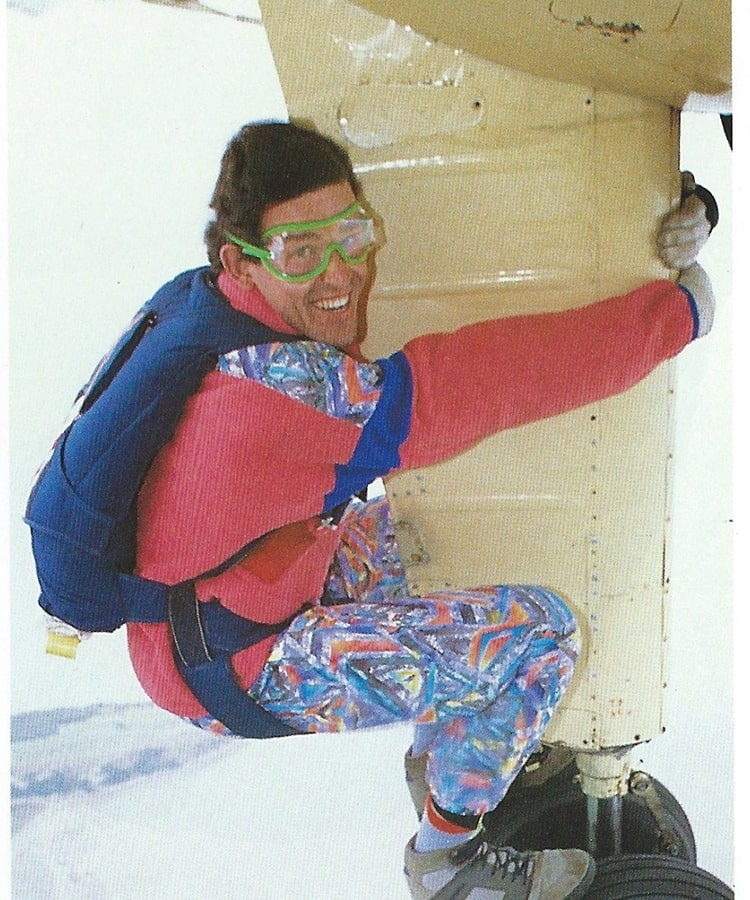 Charles Ross
Royal College of Art in London
A Design Council mentor that has led the Performance Sportswear Design postgraduate programme at Royal College of Arts for over two decades. A proud member of The Do Lecture team.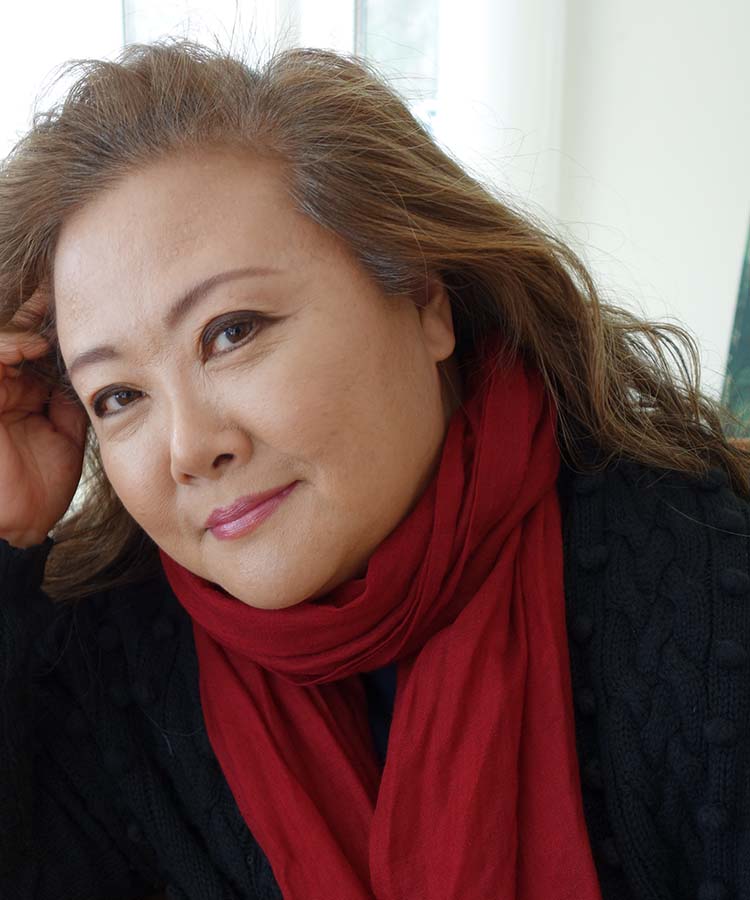 Haysun Hahn
Founder of Fast Forward Trending
A trend forecaster that has helped global brands to understand the ever changing market of consumer products, sportwear and fashion.